Delivering Value Since 1976
---
Becker Capital is committed to our clients. As a boutique firm, we provide a range of investment management services for high net worth individuals, families, institutional investors and nonprofit organizations.
Contact
What Makes Us Different
We are dedicated to delivering value through our market expertise, disciplined investment process and attentive client service. We bring to the table over 45 years of stability and a focused commitment to our community.
01.

People

Our most important asset walks in and out of the front door every day – our employees. We are a career destination for professionals and because of our independence, our culture and our dedication to clients, we have experienced very little turnover in our 45 plus years in business. Remarkably, our employees average 13 years of working together and 23 years of industry experience.

02.

Comprehensive Services

Each client is unique and so are the solutions that we develop to help clients achieve their goals. Whether it's a family, a nonprofit or an institution, we have a full menu of services to bring to the table. We pride ourselves on having in-house manufacturing capabilities including individual equities and fixed income, but we also have access to third-party managers and passive index instruments.

03.

Personal Touch

We focus on getting to know our clients and their specific/unique needs. We help families carry on legacies using wealth and comprehensive financial planning as the crossroad for education, values and independence. Our institutional clients value our detailed investment policy statements and our ability to customize portfolios for social and environmental considerations. We understand investment committees are fiduciaries and by utilizing our decades of experience, we help them understand their portfolio through education and transparent reporting.

04.

Stability

Our Firm was founded in 1976 as a fee-based investment advisor. At that time being fee-based was a unique approach to managing investments, but our founders knew it was the best way to align our interests to that of our clients. Throughout our history, we have remained independent and employee-owned. It is not often a firm can maneuver through four decades of independence, but one of our core beliefs is that being independent and employee-owned is a foundation of success for our clients.

05.

Principled Practice

We believe that character and integrity are worth more than any monetary investment. Our employees are leaders in the community and are known for having high personal integrity. The firm has never been subject to business litigation, regulatory or legal proceedings since the firm's inception.

06.

Investing in the Greater Good

Becker Capital Management is just as committed to our community as you are. The firm gives 1% of its gross revenue to worthwhile causes. Our employees also give their time, volunteering for nonprofit organizations and serving in their neighborhoods and schools.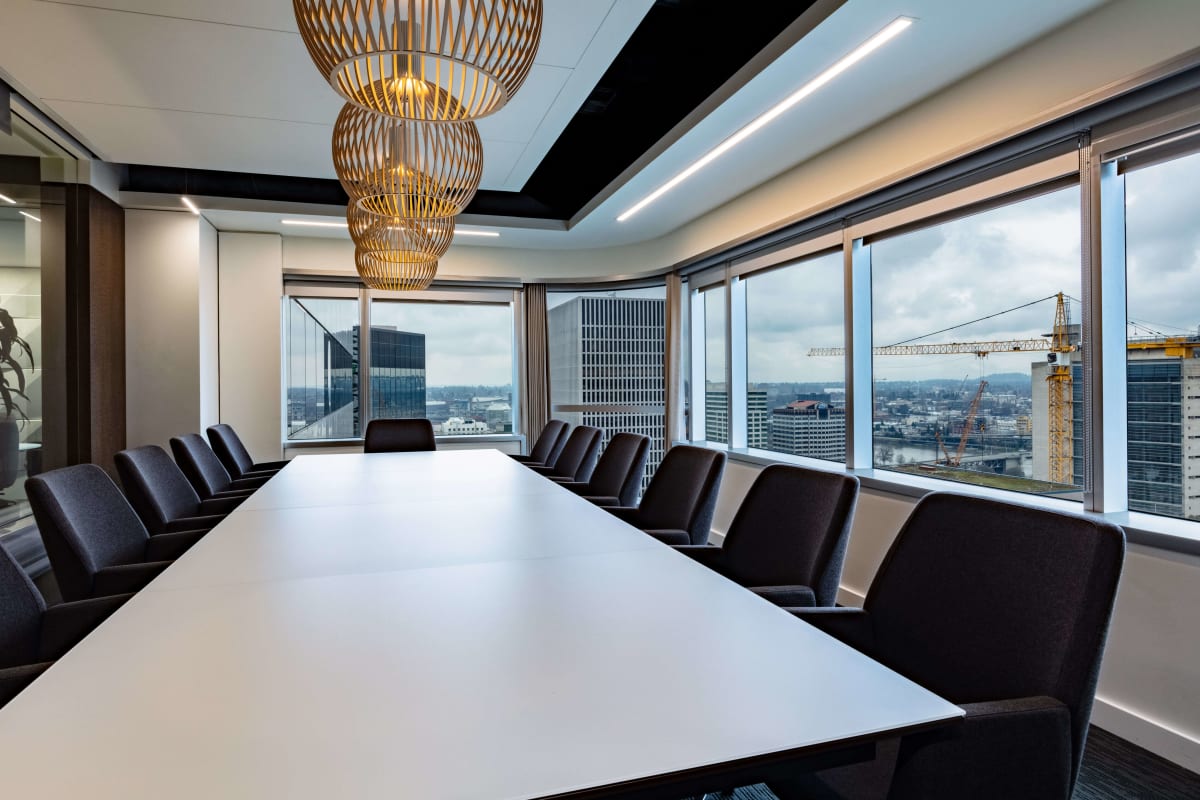 Becker Services
Grounded in client-focused values fostered over four decades, Becker Capital Management provides a range of investment management services for individuals, families, institutional investors and nonprofit organizations.
View Our Services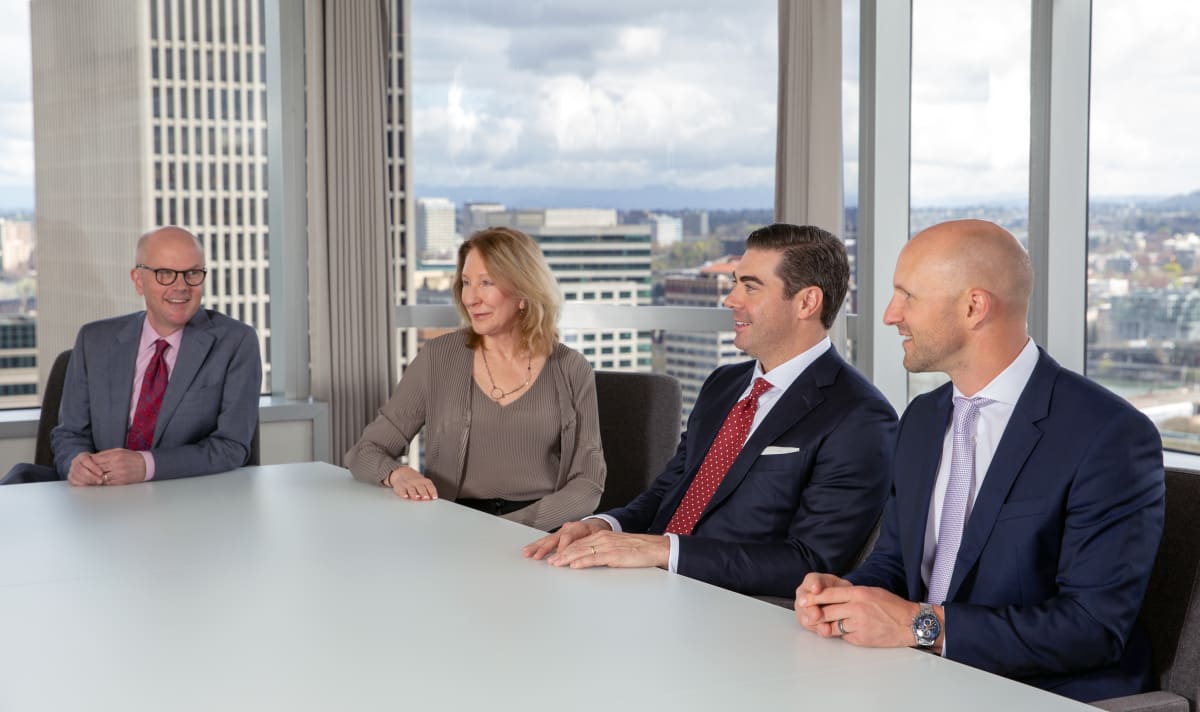 About Becker
Our personal service, experienced guidance, and customized portfolio investment approach has helped our clients, their children and even their grandchildren achieve their personal financial goals.
Learn More
Articles
Market Commentary

During this holiday season, I find myself grateful for many things: my family, friends, and co-workers to name just a few. But working in this industry, I...

Read More

Market Commentary

This time last year, equity markets were reeling with losses not seen in years – the S&P 500 index hit an intraday low in mid-October,...

Read More
View All Articles